3. Portraits du Monde


PHT / 2015-2020
Portraits du monde, an exploration through documentary portraits of notorious people i've got to know over the years.
Documentary.

A personal compilation of documentary portraits of people I've shot over the last couple of years. Photographies to represent a part of the life they shared with me during a small interview. These were taken in different locations and lightning based on the energy of the conversation. A project that remains open for many strangers to come...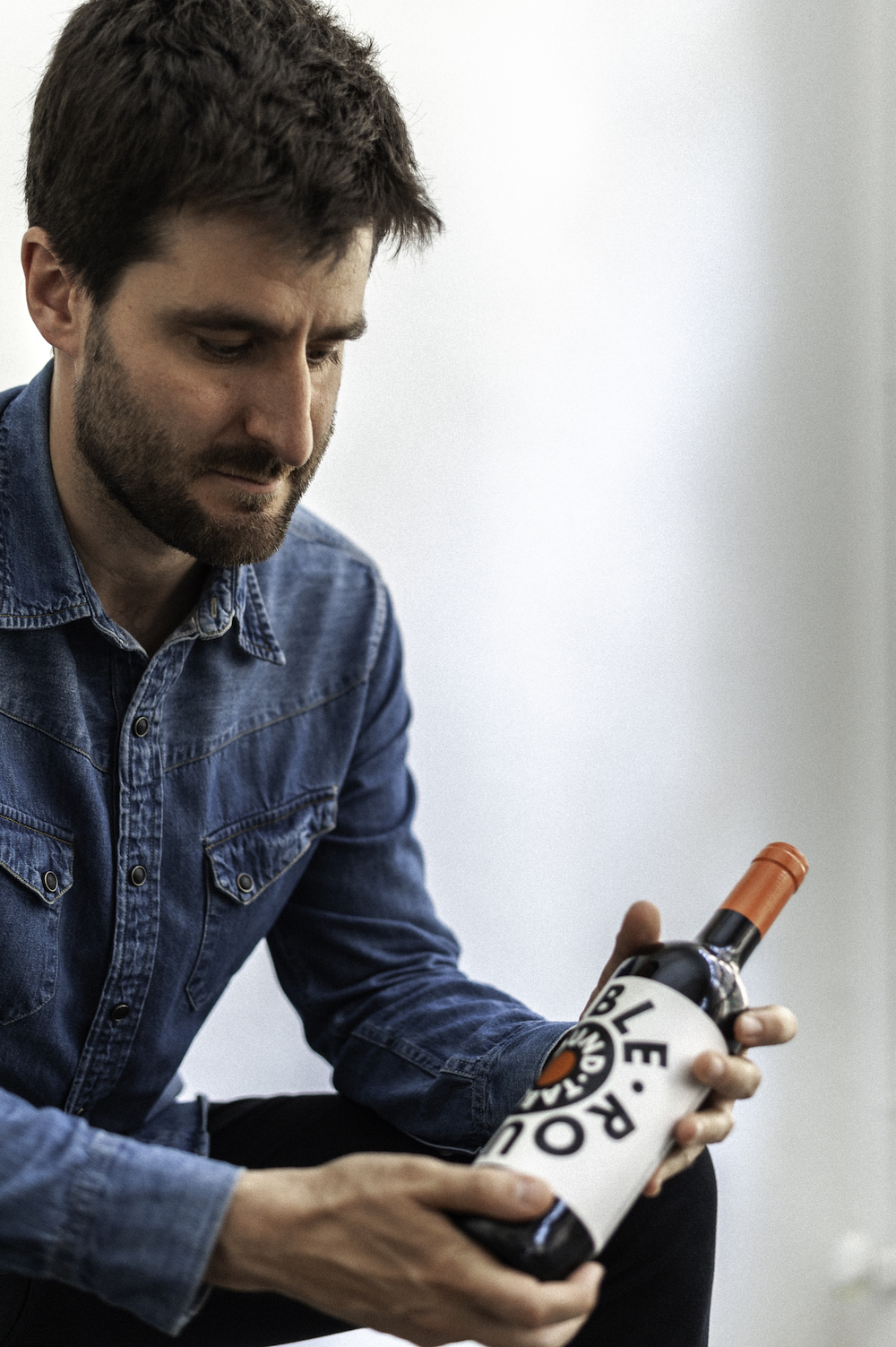 Martí 16.06.18
ROUNDTABLE - FOUNDER/CEO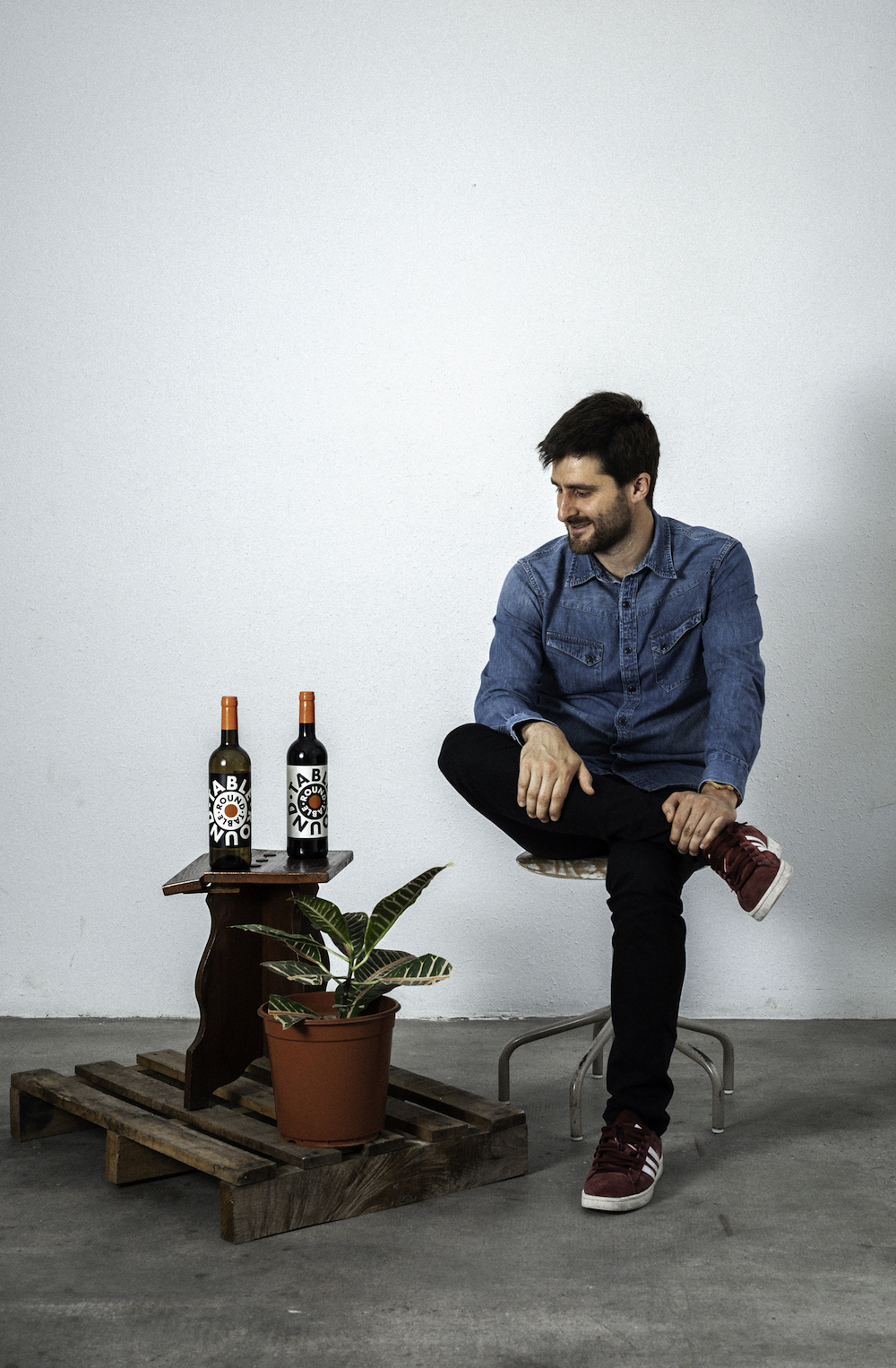 Lluís Morillas 06.02.23
MORILLAS BRAND AGENCY,S.L. - CEO

Àlex Govern 20.01.23
MORILLAS BRAND AGENCY,S.L. - CREATIVE DIRECTOR