1. The Bloop Project

DSNG / 2020
The Bloop project, the visual expresion of sound.

Art Direction.
Brand Design.
UI Design



In the middle of the Cold War, a bunch of microphones were placed along the Atlantic Ocean. When they were picked up in the 90's to restore and have maintenance duties, scientist found out they recorded a sound in sub-sonic frequencies which was called "The bloop". The Doppler effect, discovered in 1842 by Christian Doppler, explains how sound is perceived differently depending on how far from us the original sound is, giving an explanation for "The Bloop" and inspiring this project. Our goal is to give the average user a software which combines a powerful synthesis tool, and an understandable visual language that helps to visualize what is being done.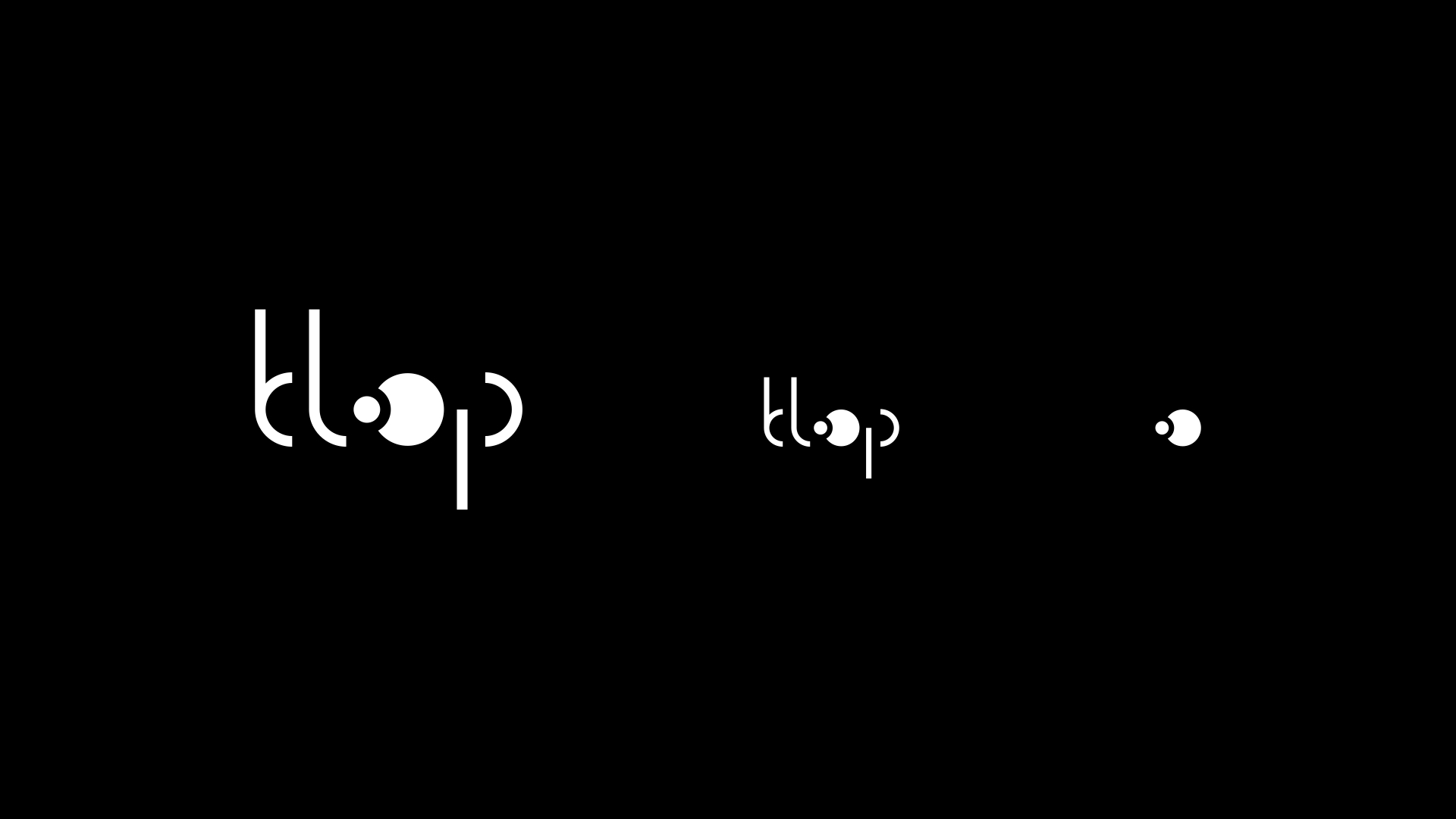 001a
001b

001c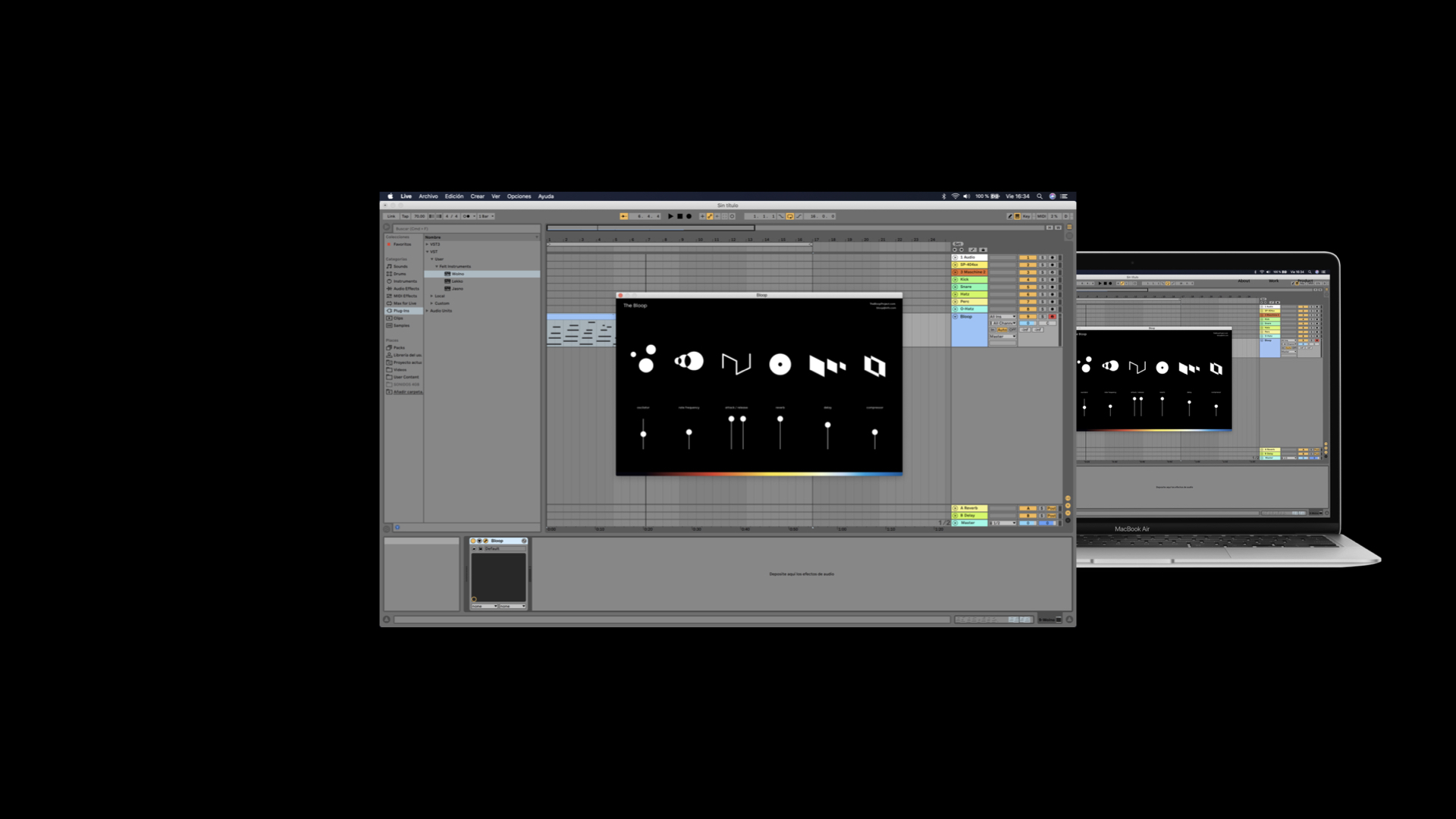 001a
001b
001c